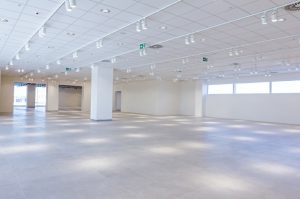 We pride ourselves on having an eclectic mix of retailers which suit the local demographic and provide for the needs and wants of our many customers.
We are always keen to hear from retailers who have a National Portfolio of stores or those with a unique one off offer that will appeal to our customers.
Contact Graeme Bailey on 9718 1700.